Welcome to the Ipsen Supplier Registration Portal
Our suppliers should reflect the patients and patient communities we are in business to serve... our customers.
We hold our suppliers to the same standards to which we hold our own employees. We expect our suppliers to:
provide top-quality products and services along with the highest level of service;
demonstrate that they are proactive, innovative and able to think strategically; and
have acceptable third-party certification.
This system is designed to be utilized by:
suppliers currently doing business with our company
prospective suppliers looking to do business with our company, whether large, small, and/or diverse.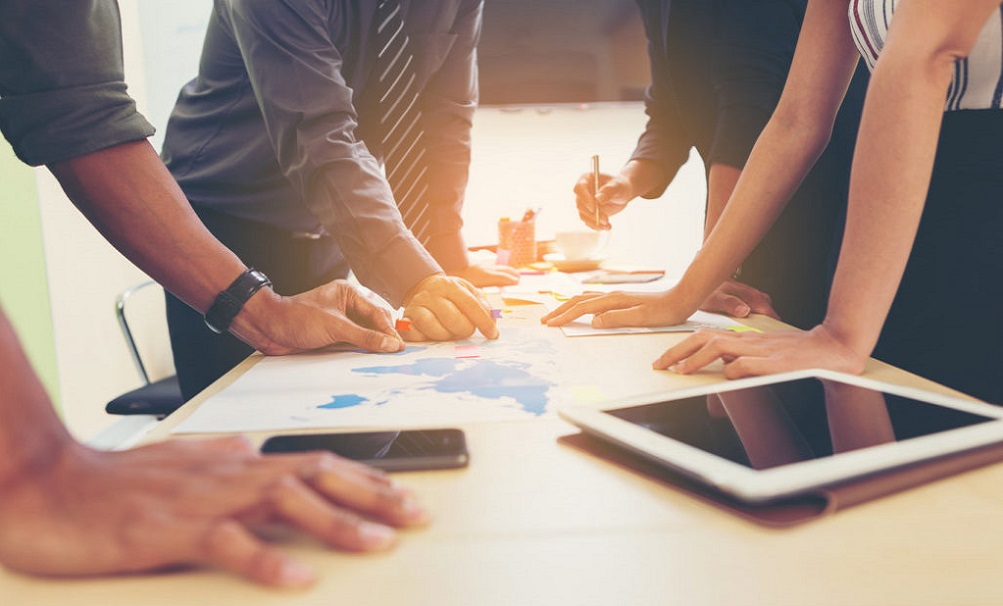 Begin your registration
If you are a current supplier and have a system username and password, please log in to update your company's profile. Please ensure that your information is kept current at all times.
If you are a current supplier without system access and received an invitation to create an online profile, please continue to the registration link.
At Ipsen, we believe that having a diverse supplier base helps us better understand and anticipate the needs of the people we serve. That is why we cast a wide net in search of talent, seeking qualified suppliers from all segments of the global community. Our supplier diversity program includes Minority-, Women-, Veteran-, Lesbian, Gay, Bisexual and Transgender- and Disabled Person-owned business enterprises as well as small businesses.
Prospective Supplier Review Process
Once you complete the registration process, your company's information will be available to the procurement professional(s) responsible for your product/service. The procurement team will review your company's profile form and certification and will request additional information, if necessary. The team will notify you directly if there is a bidding opportunity that is appropriate for your business. Please note that registering in our system does not guarantee that your company will be awarded business. Your company must fully meet our procurement standards and there must be a need for your company's service(s).
ALREADY REGISTERED?
LOGIN
---